Aqualyte is excited to be the continued hydration partner for Bicycling WA (BWA) and the upcoming Hell of the North ride in September (https://hotn.com.au).
140 km of tough hard riding will be supported by Aqualyte to ensure hydration is not the limiting factor to performance on the day.
This is the 3rd event this year where Aqualyte has been supporting riders with the Kalamunda 100 in Feb and Dam's Challenge in April preceding the Hell of the North.
Aqualyte is interested in supporting BWA and cycling as it covers a broad range of people from elite athletes performing at the highest level to active individuals after a healthy low impact activity. It is also at the corner stone of a growing cultural change in commuting behaviour and needs. As cycling continues to grow, advocacy groups such as BWA will become even more important in representing everyone who hops on a bike for what ever reason.
BWA's mission is: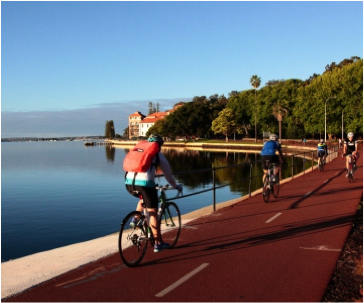 "to get More People Cycling More Often and this can only be achieved through a targeted approach to making it easier and safer for people to take up riding a bike and improve the health of the community through cycling. As part of our strategy to double the number of people cycling by the year 2020 BWA have identified five priorities that need to be addressed by State and local governments, employers and the entire bike riding community" (https://www.bwa.org.au/better-biking/761/)