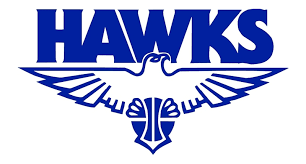 To players, support staff, families and fans of the Perry Lakes Hawks Basketball Club.
There are many aspects to on-court success so we are delighted to be a part of the off-field team that will provide the athletes with the best support for them to achieve their potential.
As an official sponsor, we trust that Aqualyte will help you get the most out of your training, performance and recovery through good hydration.
As part of our involvement, we are delighted to be able to offer the players and their extended fan base, a club discount should they wish to use it.
Just use the coupon code 'hawks2018' to get 10% off our online shop.
We wish you all the best for the upcoming year and look forward to sharing in the successful season ahead.
Cheers
Ben Tarbox
ben.tarbox@aqualyte.com.au