About Aqualyte
Aqualyte was created by Point Health Pty Ltd, an Australian owned and operated company. Point Health provides consultancy services in Occupational Health and Safety and exercise physiology, promoting the health and performance of workers and athletes in hot environments.
Aqualyte was developed after extensive research using workers from the mining industry and athletes. Aqualyte has been formulated based on the findings of this research. Studies included the composition of sweat, sweat rates and thermoregulation.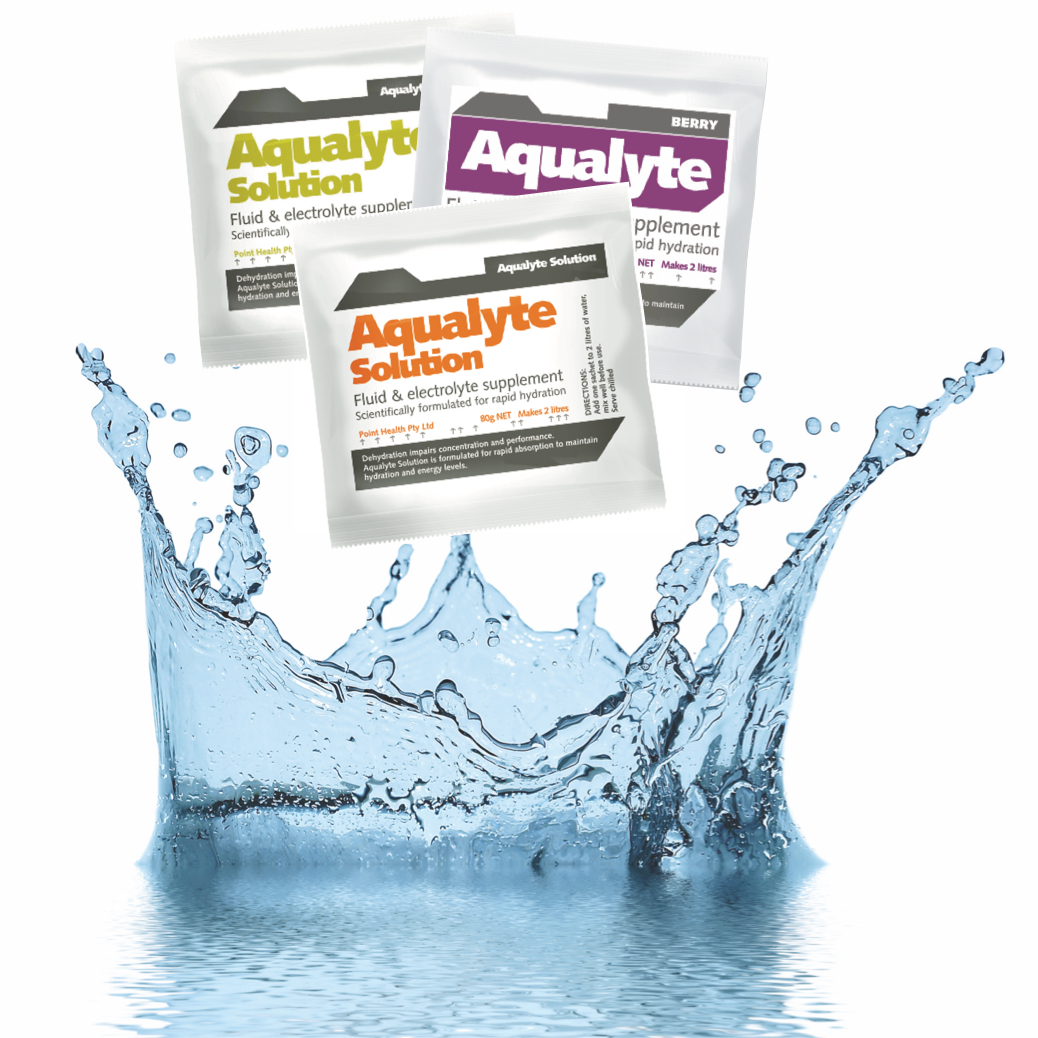 We take an objective, scientific approach in providing information, so that people can understand the rationale for Aqualyte's formulation. 
The History of Aqualyte
How this Australian product became a reality.
Our People
Learn more about those who bring you Aqualyte from its development though to manufacturing..