Our People
The supply of Aqualyte is supported by Point Health Pty Ltd who's personnel have provided medical and exercise physiology services to many of Australia's elite athletes, organisations and international sporting teams through consultancy and professional appointments. These include;
Western Australian Institute of Sport
Australian Institute of Sport
Hockey Australia
Fremantle Football Club
Emirates Western Force Super 14 Rugby Union Team
New Zealand Cricket Team
Indian Cricket Team
In particular, specialised conditioning and physiological services have been provided to athletes and teams over five Olympic Games through involvement with the Western Australian Institute of Sport,Australian Institute of Sport and Hockey Australia.
Used extensively in the Australian mining industry for over a decade and with elite athletes and sports, Aqualyte is a premium hydration solution and healthier option to many alternatives.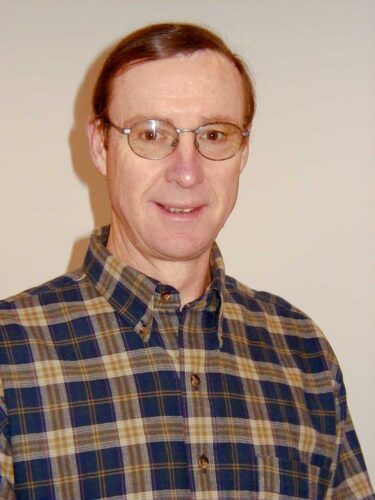 Dr Graham Bates
Graham is a medical physiologist and has taught at university for over 28 years in physiology, pathophysiology, ergonomics and occupational health. In addition to teaching he has worked as a consultant to the mining industry in Australia and overseas as well as advised professional sports teams in Australia and New Zealand.
Research  – Graham is an internationally recognized expert in thermal physiology and environmental ergonomics. He has published many papers in leading medical and occupational health journals.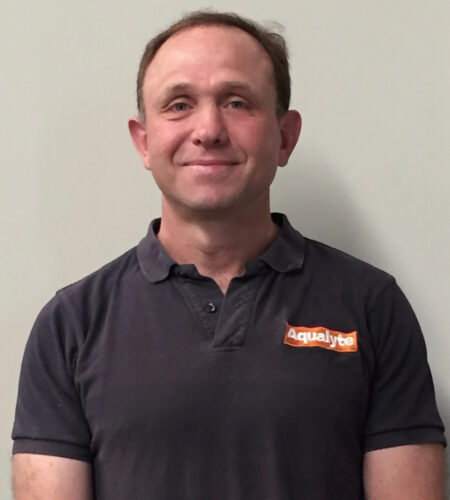 Ben Tarbox
Ben has been involved as a Sport Scientist with elite athletes since 2001. After 13 years in Strength and Conditioning with the Western Australian Institute of Sport, he was the Head Conditioning Coach for the Fremantle Dockers for 4 years before working as the Operations Manager for Hockey Australia's High Performance Program in Perth. Ben has been involved with Aqualyte since 2009 as the Export Manager to the Middle East and is now a key contact for all Australian enquiries.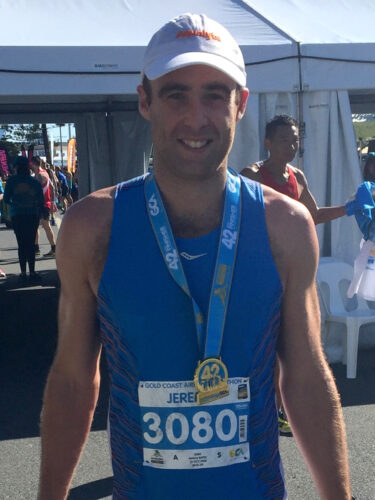 Dr Jeremy Bates
Jeremy is a doctor currently practising in Australia. He has played provincial cricket in New Zealand and spent a season in Sussex, England. Jeremy is a keen marathon runner and intends to participate in other targeted international marathons in the next few years. Both his qualifications and history in competitive sport allow him to understand the importance of the correct formulation for maintaining appropriate electrolyte and fluid levels in work and sport.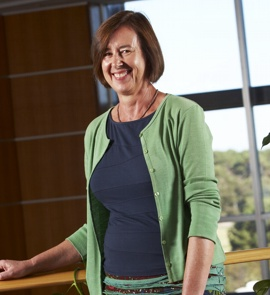 Dr Jill Sherriff (Grad Dip Nutr Diet. MSc, PhD)
Jill was an Associate Professor at Curtin University where she taught nutrition and nutritional biochemistry to both nutrition and dietetic students for 35 years. For a full resume, please visit the Curtin University website at www.curtin.edu.au/staff.